MANUFACTURER OF ACTIVATED BLEACHING EARTH
Xinyuan bleaching earth is the product name for a wide range of Activated Bleaching Earth produced by XinyuanTechnology Co., Ltd.
Xinyuan went into the production of Activated Bleaching Earth in year 2004. As the time goes, Xinyuan has earned a good name as a dependable supplier with high quality activated bleaching earth of consistent nature.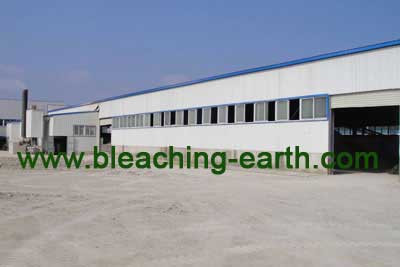 Bleaching Earth

The company has its own mines as well as firm tie-ups which guarantees the supply of quality raw material---attapulgite for at least another 100 years.

Activated Bleaching Earth is manufactured by (1) dry process. (2) wet proces
s.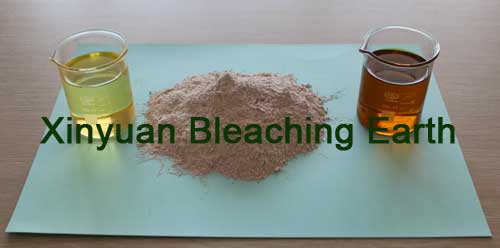 Xinyuan offers the products by both of these processes. It can also offer a very low priced but superior quality, cost-effective combination product, maintaining the desired standards of quality.
With the advantage of powerful capital, technology and equipments, and relying on the modern management and strong ability of new products developing, our products are very popular in all over the world.
We warmly welcome friends all over the world to come for visiting, investing and cooperating with us!